6 Reasons Why Working on a Campground Might Be for You - Panergy
July 29, 2022
by Regina Wu
In recent years, the stereotypical nine-to-five workspace in America has shifted dramatically. With the uptick in remote work, freelancing, and self-employment, the typical office job is no longer a requisite role. For many, work can be found just about anywhere, from theme parks and co-working spaces to your very own kitchen table or home office. Even campgrounds are a viable workspace nowadays, and not just for WiFi warriors looking to get some writing done in the inspiring ambience of the great outdoors.
Whether as a temporary seasonal stint or a more longterm lifestyle, working on a campground can be a fulfilling, fun, and dynamic position for folks who prefer their "office" to include more nature and less rush hour. If this sounds like a dream, then here are 6 reasons why working on a campground might be for you.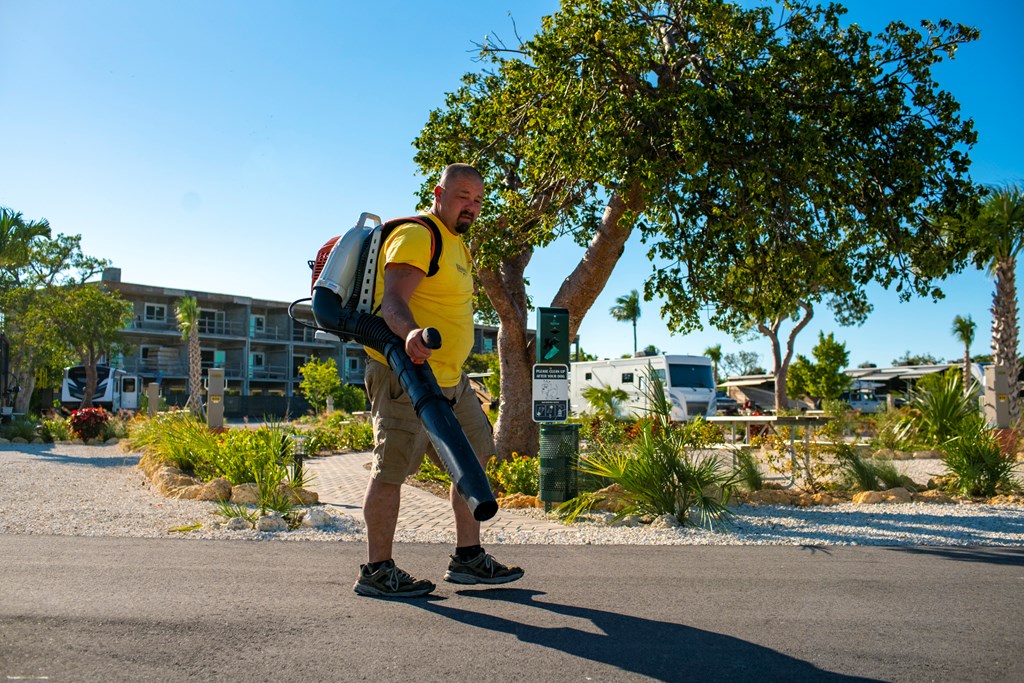 Especially for city-dwellers, commuting to work can be a headache of bumper-to-bumper traffic or a bus ride so over-crowded you can't find a seat. The fact that so many commutes can be more stressful and exhausting than actually working, the allure of working where you live can be a huge breath of fresh air — literally. Especially for full-time RVers, working on a campground means you get to work where you live, meaning all your commute consists of is opening your vehicle door.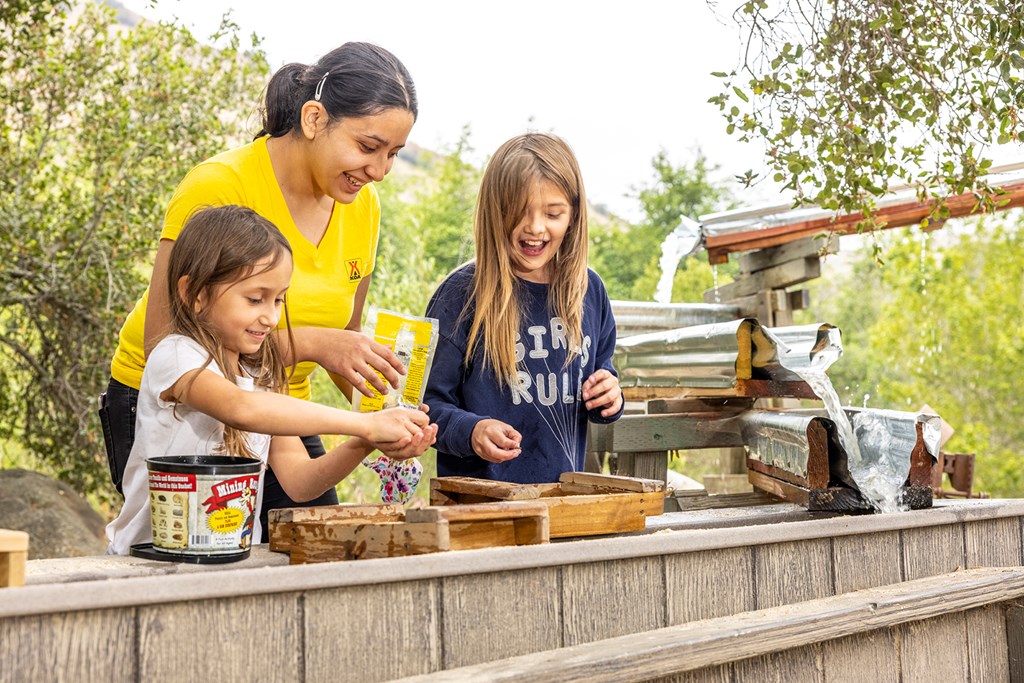 2. FIND THE RIGHT JOB FOR YOU
Despite the fact that professional marshmallow-roaster might not be a career option, working on a campground still offers a variety of interesting, unique, and fun roles. Depending on the amount of hours you want to put in, how hard you want to work, and your physical constraints or skills, there's a stint out there for you. Also contingent on the campground and the season, this could include manning the front desk, cleaning the pool, keeping the campground clean, tending to activities, managing employees, stoking the bonfire, and re-stocking supplies in the camp store. You might not be able to roast marshmallows non-stop, but you can at least help others meet their marshmallow needs.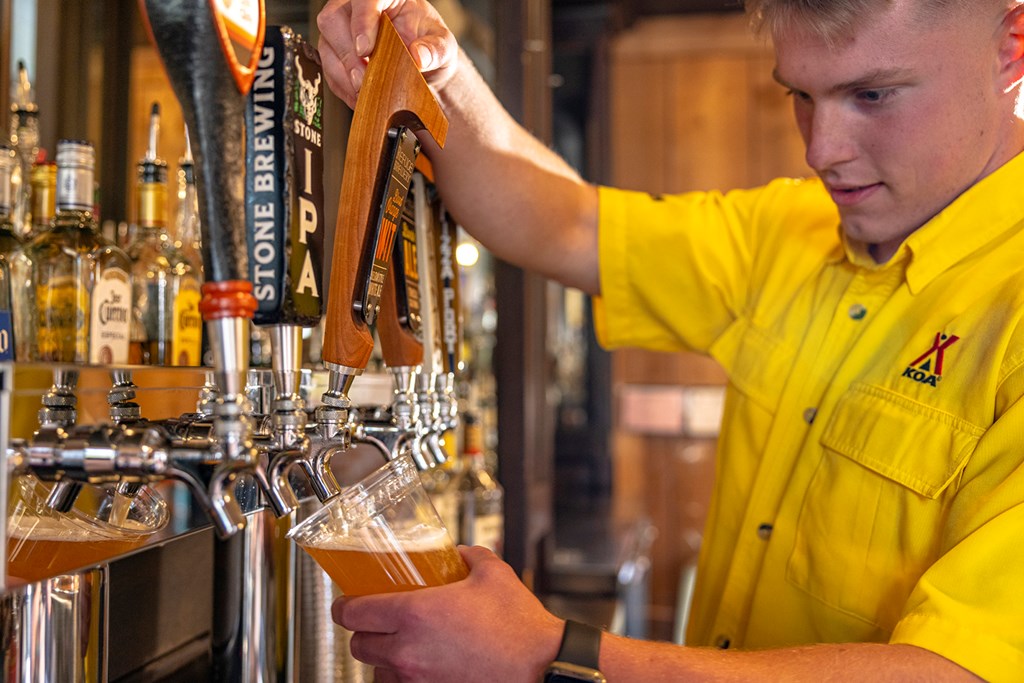 3. WORKING AND PLAY AT THE SAME TIME
All work and no play is never a good vibe, which is why working someplace that inherently feels fun and rewarding is an ideal solution. If you love camping, then working on a campground might be a fantasy come true, allowing you to essentially be paid for doing what you love. Yes, you still have to actually work, but at least it'll be in a setting that provides gratification and joy — and you'll have plenty of free time to go out and explore the great outdoors while you're at it. Suffice to say your lunch break on a campground will be a pretty one.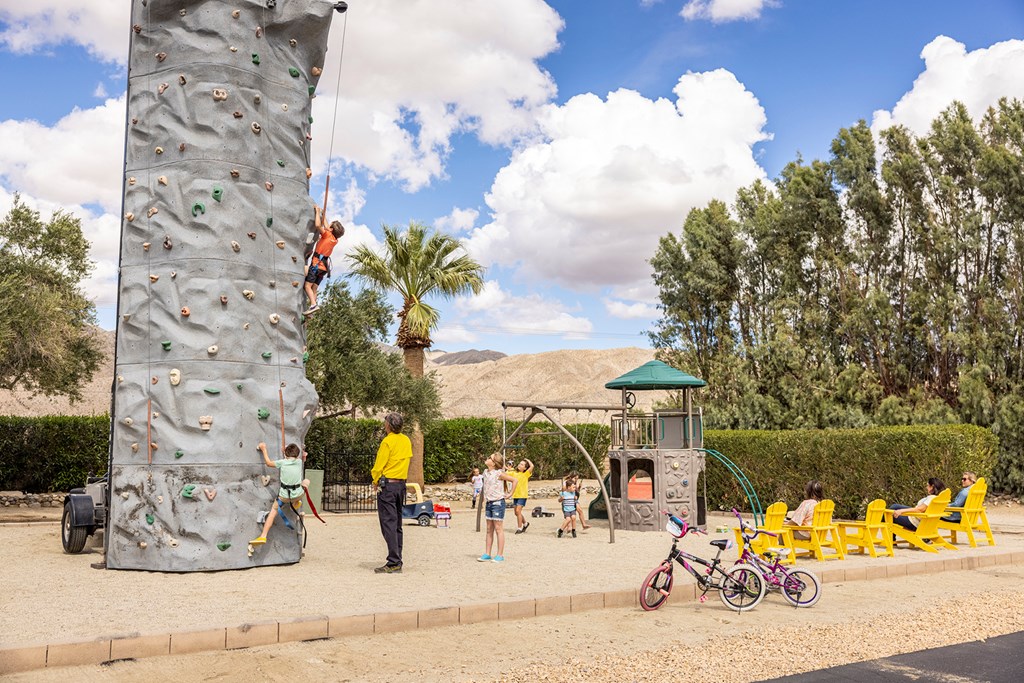 4. SHAKE UP YOUR SCENERY
For many, working on a campground is a dynamic lifestyle that entails moving from one campground to another to accommodate seasonal demand. For instance, you might find yourself working near Yellowstone in the summer, and then uprooting for a Floridian climate in the winter, with all sorts of potential stops and options in between. It's the kind of active, exciting lifestyle that dovetails perfectly with that of a full-time RVer or earnest road-tripper. Basically, it's the opposite of the stagnant nine-to-five office job, in that your setting is constantly changing, and you're never bored, thanks to the differences in weather, scenery, flora, and fauna.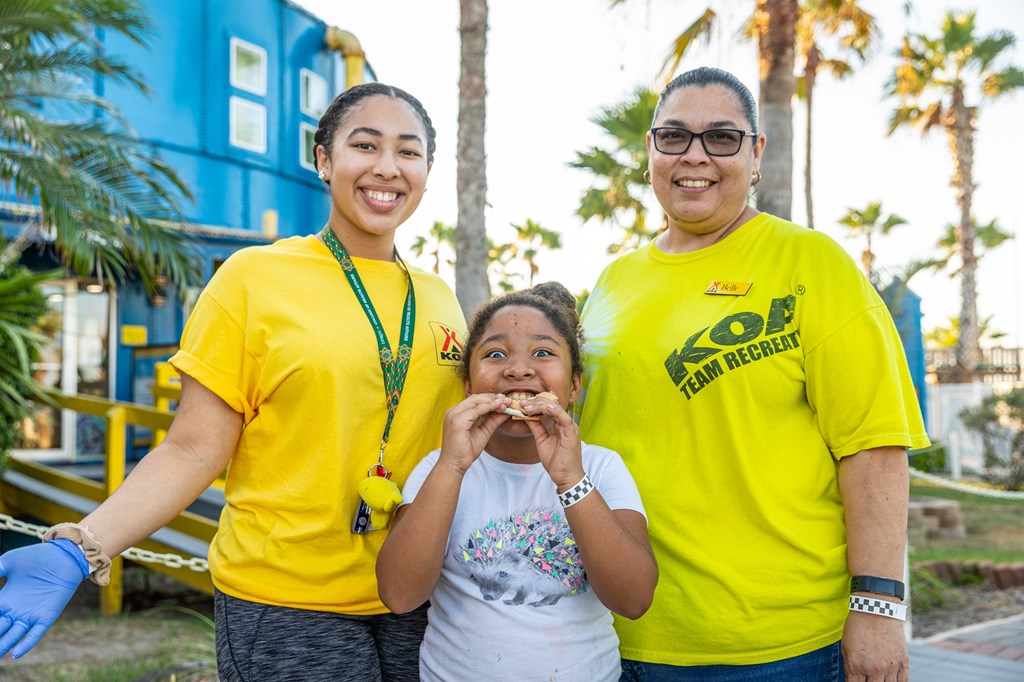 Another big drawback of living and working in an urban environment is just how expensive things can get. From gas to parking to train fare, a lot of times it costs money just to get to work in the first place, let alone all the costs of rent, mortgages, taxes, and amenities. When you work on a campground, the cost of living is pretty bare-minimum, so while you're making money, you'll also be saving a ton at the same time.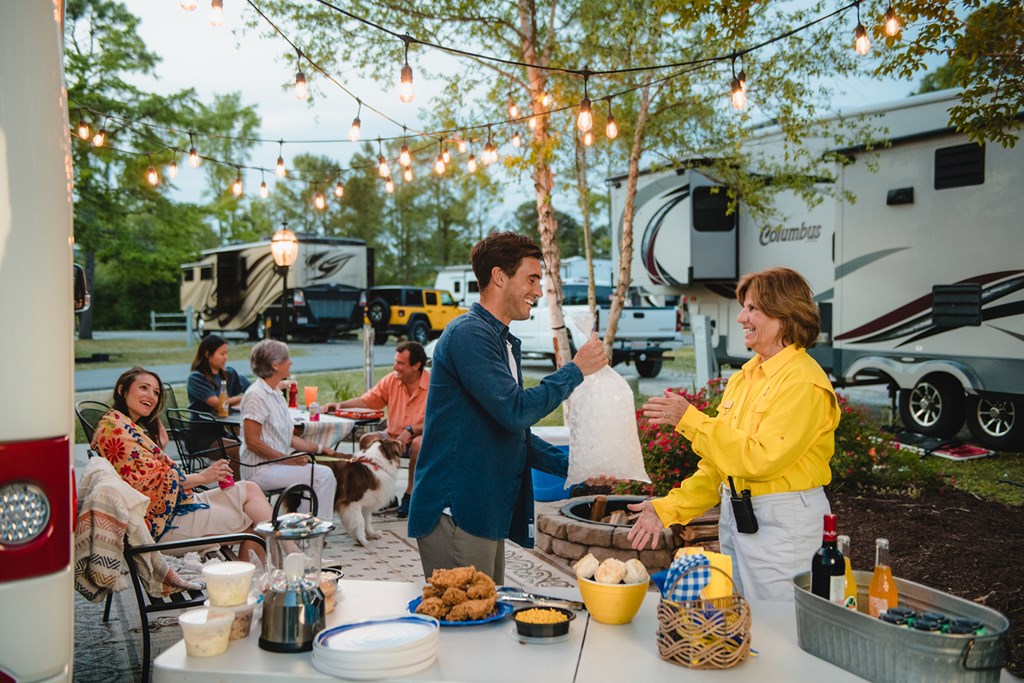 6. MEET NEW PEOPLE
Let's face it: as enriching and thrilling as full-time RVing and camping can be, it can also be isolating at times. One of the biggest perks of working in an office environment is being able to socialize and be around other humans — something a lot of folks want and need. So if you're on the road full-time, working on a campground can scratch that itch and fill a niche you may be missing. It allows you to still live that dynamic, scenery-swapping lifestyle while still meeting new people and making new friends.
Leave a comment