9 Ways Campers Are Going out of Their Way to Lower Their Carbon Footprint - Panergy
August 02, 2022
by Regina Wu
1. USING FILTERED WATER INSTEAD OF BOTTLED WATER
Diane Vukovic, founder of Mom Goes Camping, has been camping since she was a toddler. Currently, she spends her free time taking her two daughters on outdoor adventures. One thing they never do while camping, however, is buy bottled water. The 36-year-old knows that even if plastic bottles get recycled, there's still the carbon footprint left by having to produce and recycle them. Instead, her family uses water bottles with filters. They can literally drink water from anywhere. Her favorite is the Sawyer Mini (which is just $21 and has more than 30,300 reviews on Amazon).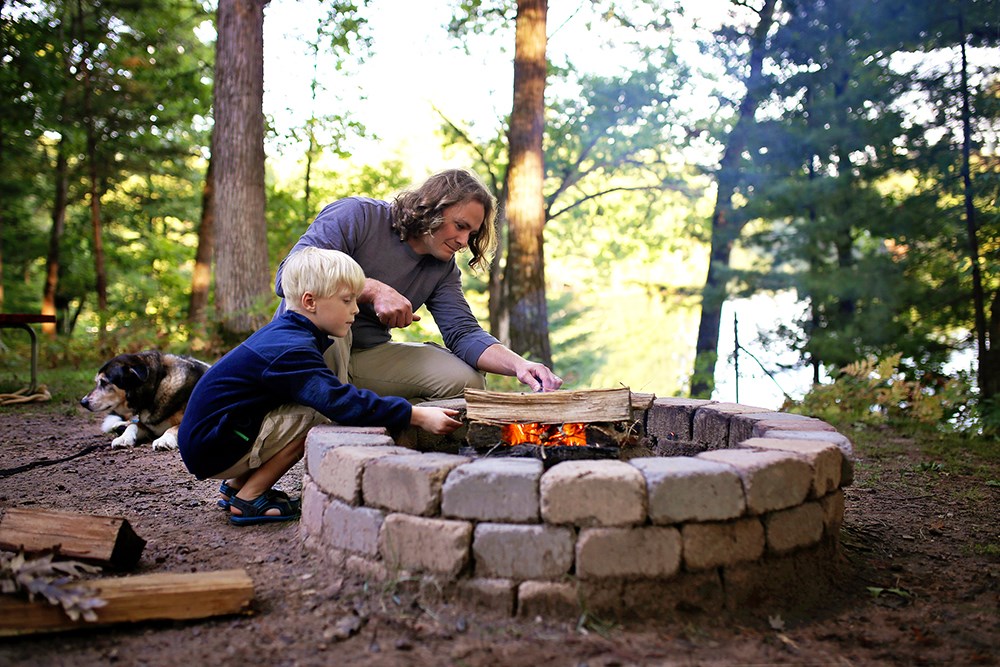 2. KEEPING CAMPFIRES TO A MINIMUM
Don't get her wrong, Vukovic loves campfires. But knowing they can have a high carbon footprint – especially if you're buying firewood cut from live trees or using fuel – has her keeping her campfires to a minimum. "I also make sure to only gather small pieces of wood and not large logs," says Vukovic. "Small branches burn more efficiently and are less likely to cause a forest fire." Ian Standard also doesn't build his campfires too big. "I've consistently worked on finding the right level of fire to build for cooking," says the wilderness guide and writer for Outdoors Generations. "It's something that I'll teach my kids in order to keep our total footprint down as a family."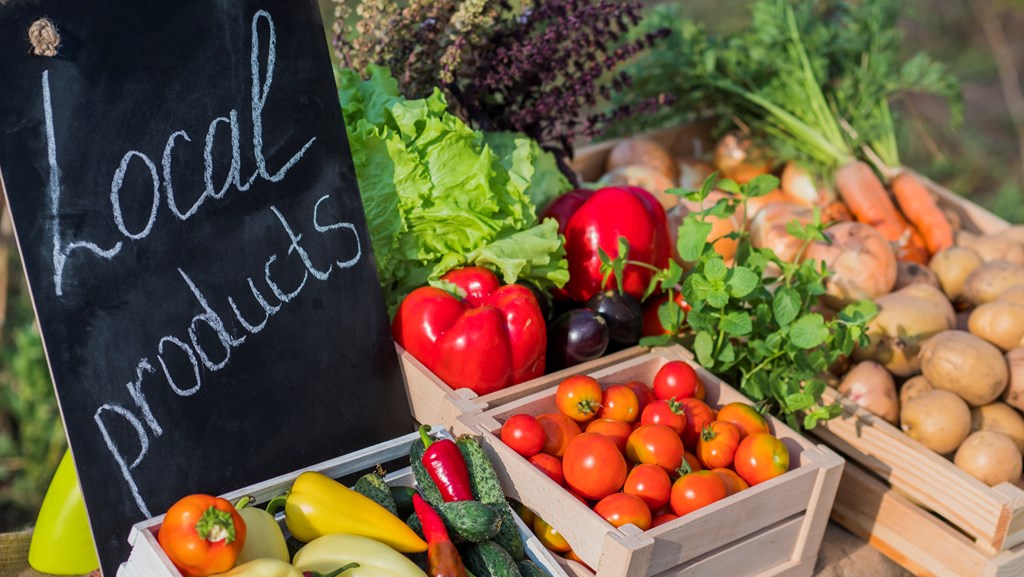 3. SOURCING FOOD LOCALLY
Standard is also a fan of sourcing his food locally when he's in the backcountry. "I tend to find as much fish and wild game as possible to make my dinner with instead of resorting to a plastic pouch filled with ramen noodles that have traveled all the way from God-knows-where." It's true: the shorter the distance something has to travel before it finds itself on your fork, the better. Ideally, there's a farmer's market near your campground. Another way to shop more sustainably is to opt for organic if you can.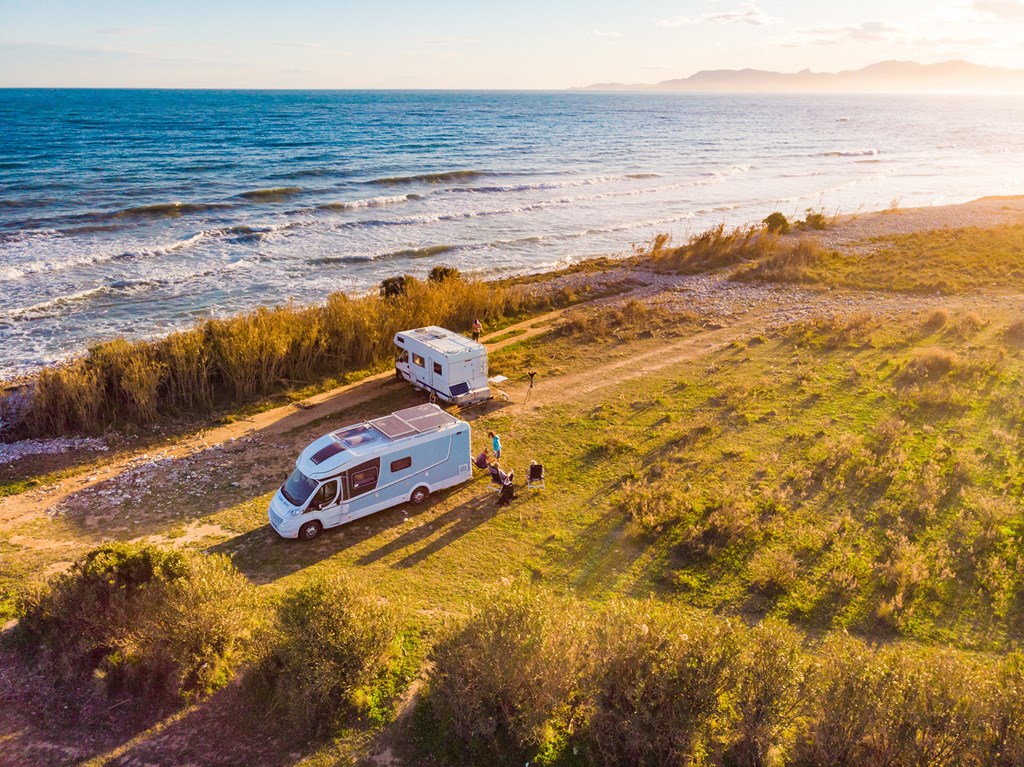 4. INSTALLING SOLAR PANELS
For the last 2.5 years Eric and Yuko, who live in a camper van and blog, have pretty much relied on solar power to run everything they use. This includes their laptops, lights, blender, Instant Pot and more. "We paid roughly $360 for our two panels," says Eric. "But for our total system, including batteries, we paid almost $4,000." It wasn't a minor investment. But living a more sustainable lifestyle was important to them when they decided to move into a camper van and travel full time. Still, Eric says it's possible to do it for less. If he was on a tighter budget, he figures he could have done it for under $1,000.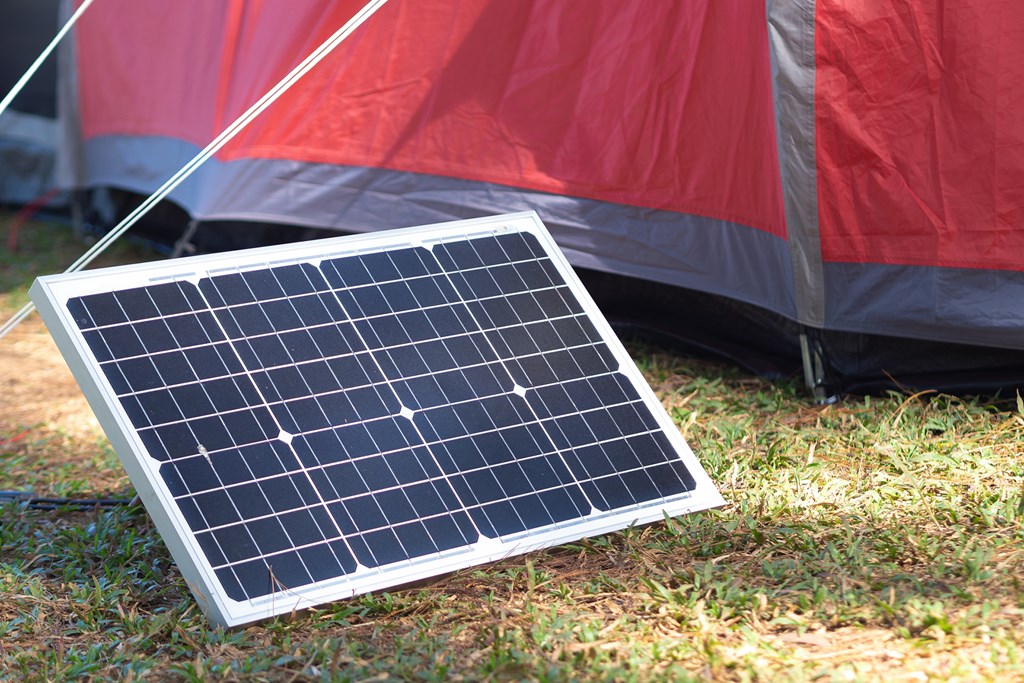 5. EXPERIMENTING WITH SOLAR
"Solar is super expensive and quite honestly, not for everyone," says Kimberly Button, a North Carolina-based camper who hasn't quite fully committed to solar panels. Instead, for the last four years she's been testing the solar waters with her Jackery portable power station she charges with a mini solar panel. This particular model, which has a 4.8-star rating from more than 13,600 reviews, is actually the #1 bestselling outdoor generator on Amazon. The solar panel, sold separately, used to recharge it is just $180.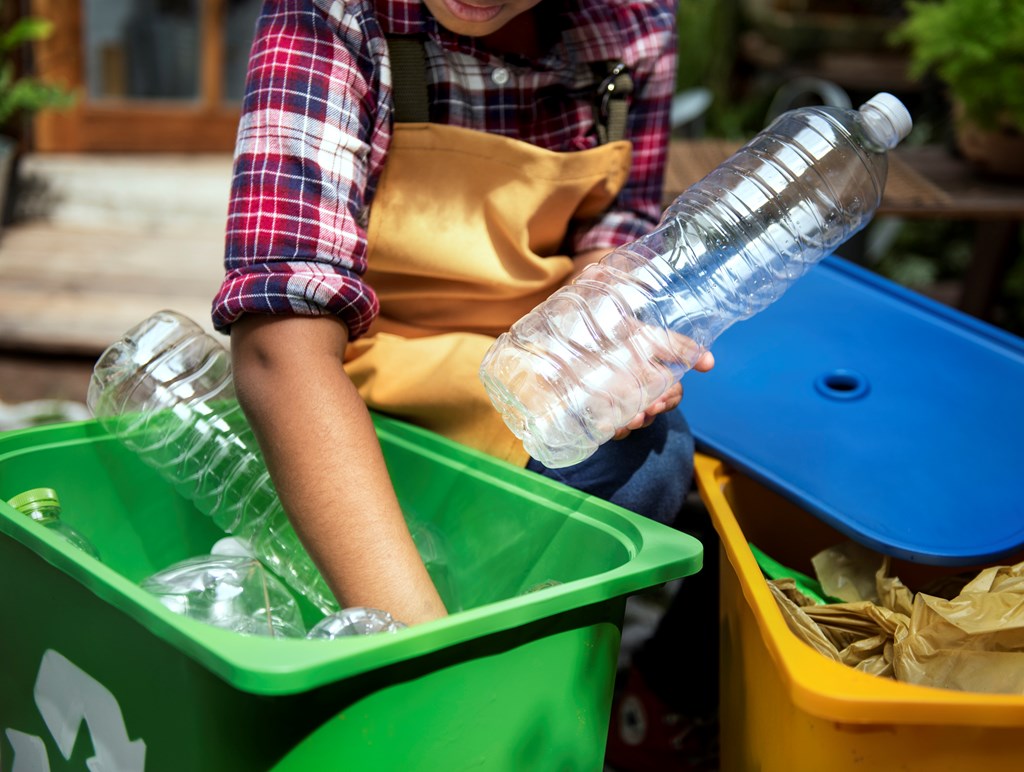 6. DEDICATING A BIN FOR RECYCLABLES
For full-time RVers like the Bragas, space is at a premium. Still, the four-person family, who blogs at ipanergy.com, made the decision to have a dedicated recycle bin in their RV. Sure, it sometimes means holding on to stuff longer than they would if they could just toss it in the landfill. But it's worth it. Dad, Jerome, says they also try their best to use glass instead of plastic containers. And paper towels? Like paper plates and plastic forks, those are a thing of the past. Instead, they now use wash cloths for cleaning and wiping up spills. (If you're interested in kicking your own paper towel habit, here's how according to The Washington Post.)
7. STAYING ON TOP OF VEHICLE MAINTENANCE
As the founder and editor of Overlandsite, a guide to how to make the journey as fun as the destination, Ferenc Elekes has written a lot of content on how to lower carbon emissions. Personally, he regularly does things like check his tire pressure. He also tries to streamline his rig as much as possible to reduce unnecessary drag and fiction. "On the topic of fuel, I try to use high-quality fuel because it will create less harmful gasses after combustion," adds Elekes.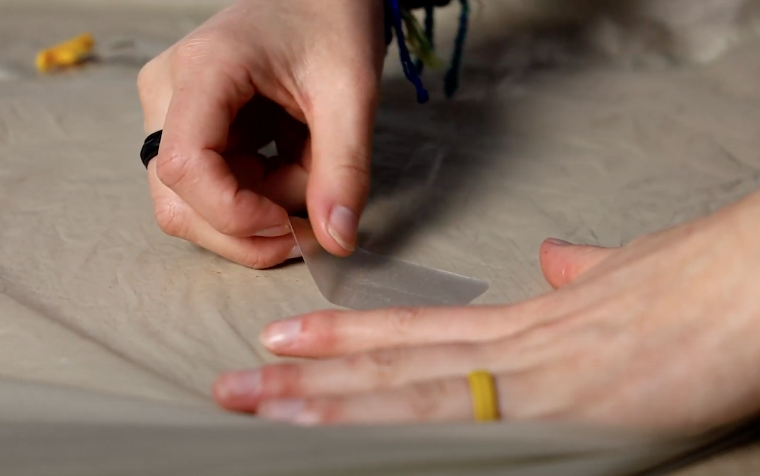 8. REPAIRING INSTEAD OF REPLACING CAMPING GEAR
Alisha McDarris once "scored" a used hammock by simply calling a local shop and asking if they sold any used or returned products. The writer at Terradrift – a website devoted to covering sustainable travel – doesn't believe in trashing something when it's easy to fix. "I bought a very expensive, barely used, tent with a hole in it for more than 50% off at an REI garage sale," recalls McDarris. "I took it home and fixed it with a stick-on patch in less than five minutes." She's also repaired camping chairs and clothes. One of her favorite tips is to re-waterproof older rain jackets and tents with a DWR spray instead of tossing them away when they start to lose their ability to repel water.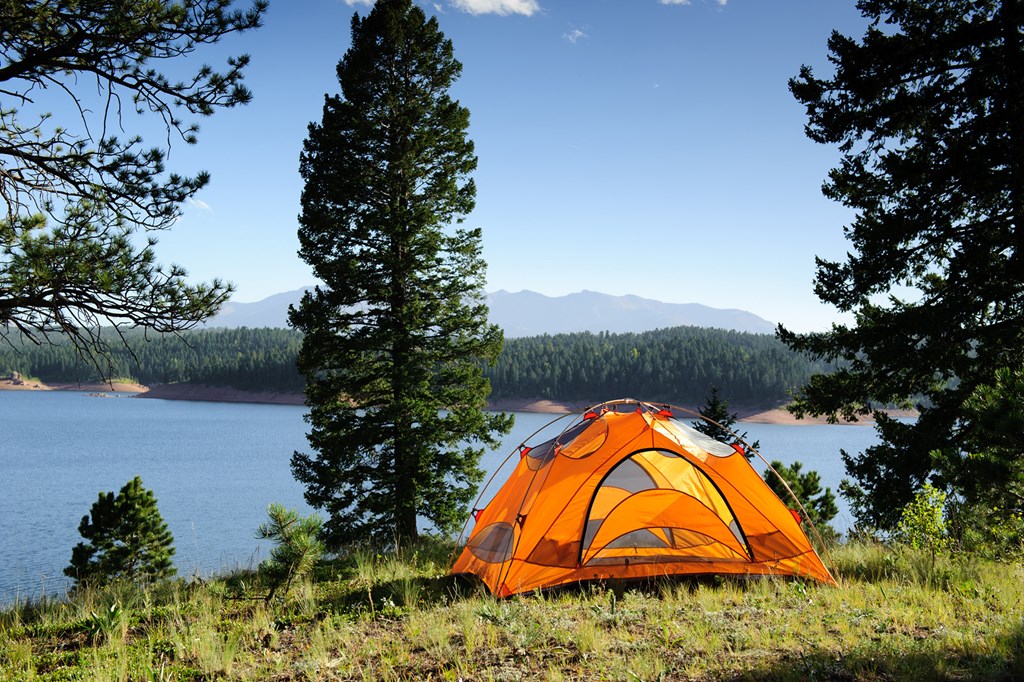 Leave a comment