An intangible gift for campers who have everything-ipanergy
1. PARTICIPATION IN AN ACTIVE DIG
Imagine being part of a dig that discovers the world's newest dinosaur or lost civilization?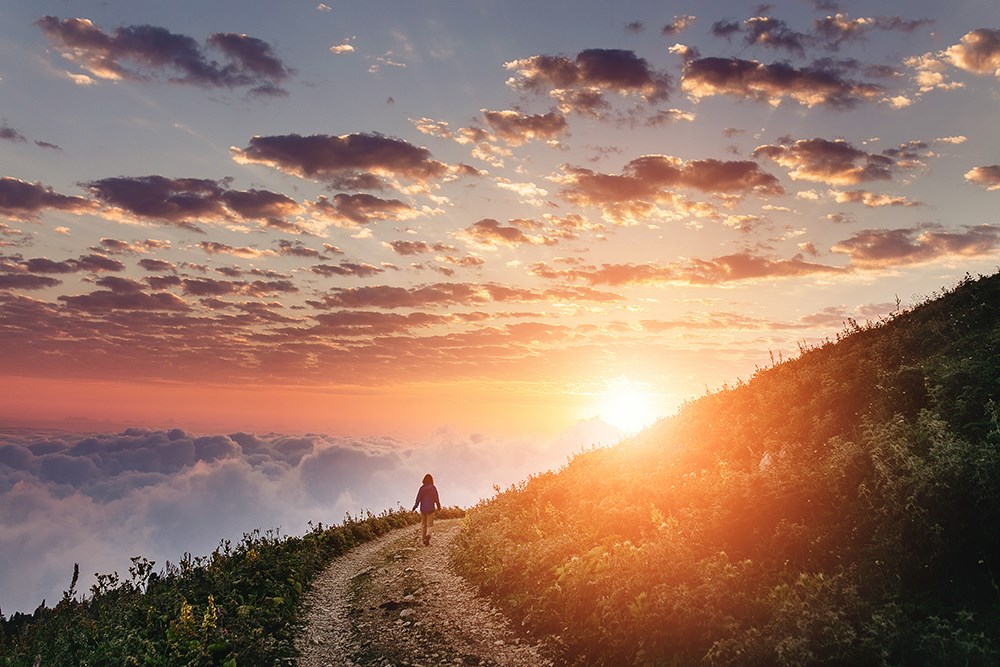 2. Visit to a planetarium
Sleeping under the stars is so much more fun if you know what exactly you're sleeping under. Fortunately, the U.S. is home to several world class planetariums – all of which even offer special events (like sleepovers!
3. National Parks Pass
Think of it as the gift that keeps on giving. Or think of it as a ticket to 2,000+ recreation sites across the U.S. The America the Beautiful National Parks and Federal Recreation Lands Pass covers entry fees and standard amenity fees for up to three adult passengers in a vehicle.
Leave a comment