CAMPING THIS FALL? HERE ARE 4 IMPORTANT THINGS TO KEEP IN MIND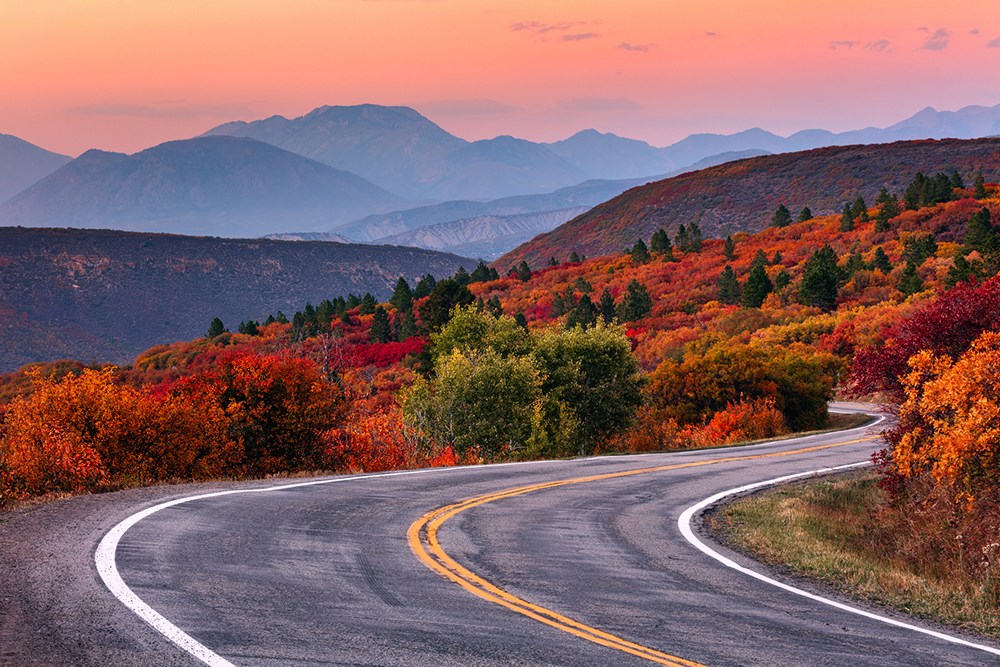 1. BE AWARE OF DWINDLING DAYLIGHT
You could say the first day of fall, also known as the autumnal equinox, marks the start of the sun's lazy season. The sun begins to rise later and set earlier (at least in the Northern Hemisphere). For campers, this means the window of time to arrive at a campground to avoid setting up in the dark narrows tremendously. Instead of showing up at 9 p.m., you now have to aim for 6 or 7 p.m. But there's good news, too; you don't need to pack the blackout curtains.
2. BE WARY OF AGGRESSIVE ANIMALS
It's not just you. Bees tend to bite more in the fall. This Washington Post article explains why. But it's not just yellow jackets who drastically change their behavior as fall starts. Bears use these months to prepare for winter's hibernation. As the weather starts to cool, they begin eating and drinking nonstop – sometimes up to 20 hours a day. In other words, your chances of encountering one increases a lot. And if you do encounter one, it's likely to be hangry.
3. BE WARY OF HUNTERS
Wear orange if your fall camping plans involve fishing or hiking in areas frequented by hunters. This includes accompanying pets, too. In most states, hunting season begins in September and runs through Thanksgiving. It depends on the animal and the weapon. For that reason, it's best to do a quick Google search for the area you're in or ask around if you're not 100% sure.
4. VISIT PARKS THAT ARE TOO POPULAR IN THE SUMMER
When school is out and the weather is ideal, it seems everyone has the same idea: flock to a handful of our country's 63 national parks. That's why fall –when kids are back in school and temperatures are cooler, but still milder than they are in winter – can be the perfect time to visit the most popular national parks. As reported by USA TODAY, Glacier, Yosemite and Acadia, to name a few, will begin lifting their reservation requirements starting this month. While some parks will still require permits or limit the number of people on popular trails and roads, demand is typically lower so you're competing with fewer tourists.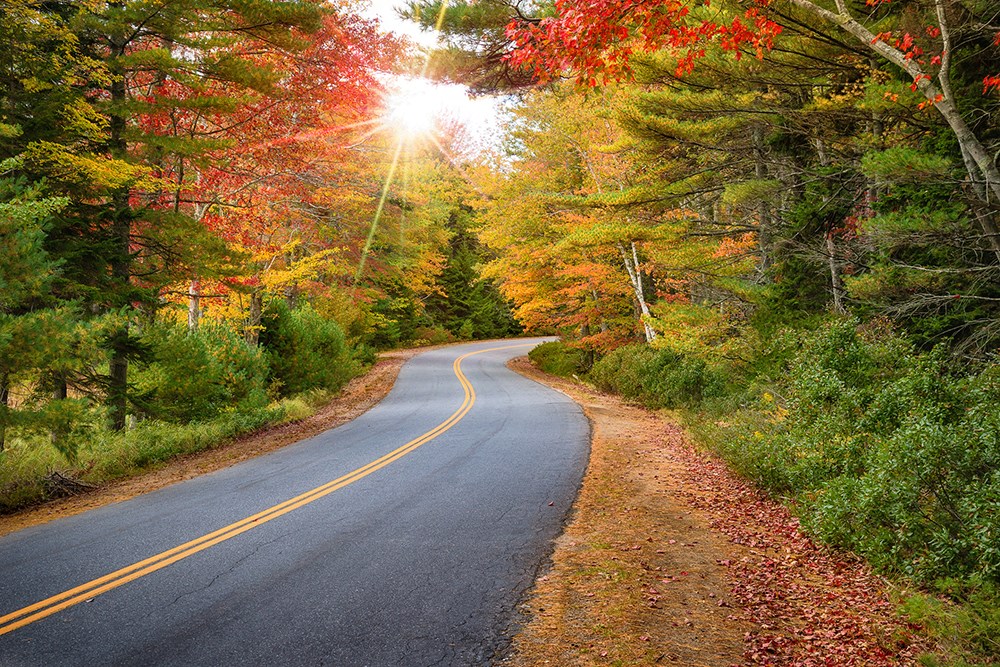 Leave a comment