EASY WAYS TO MAKE YOUR CAMPING TRIPS MORE SUSTAINABLE-PANERGY
1. LEAVE NO TRACE
If you've ever camped before, you've likely heard of the "leave no trace" concept. It is what many people recognize as the most important rule of camping. And it essentially means that you leave no trace behind after you finish camping.
In fact, in an ideal world, you would leave your campsite even better than you found it. This could mean something as simple as picking up garbage that previous campers left behind.
Leaving no trace looks like not moving any natural items that you find in your adventures and ensuring that you do not introduce any sort of invasive species to a new location. Don't mess with Mother Nature and she will be here for us to enjoy for much longer.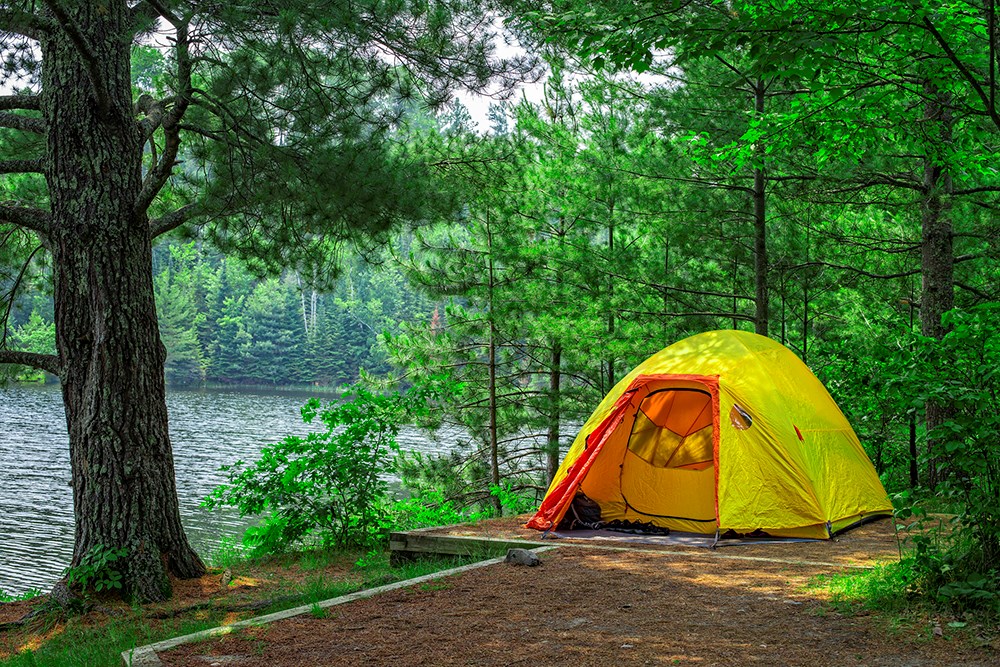 2. LOCATION, LOCATION, LOCATION
As much as we love a major road trip that takes us to places far from home, those are the type of trips that should be done once in a while, and not on a regular basis.
By choosing to camp at locations that are closer to home, you are able to help the environment by using fewer fossil fuels, which in turn reduces your carbon footprint. This is also a great reason to explore what's right in your backyard.
I know that over the last year I have experienced some of the best camping of my life in places just a couple of hours from home. You may be surprised at what you find!
On top of that, the less time you spend driving, the more time you have to relax and soak in the beauty of nature. If you're limited to camping on the weekends due to work, there are likely options for a great KOA campsite nearby.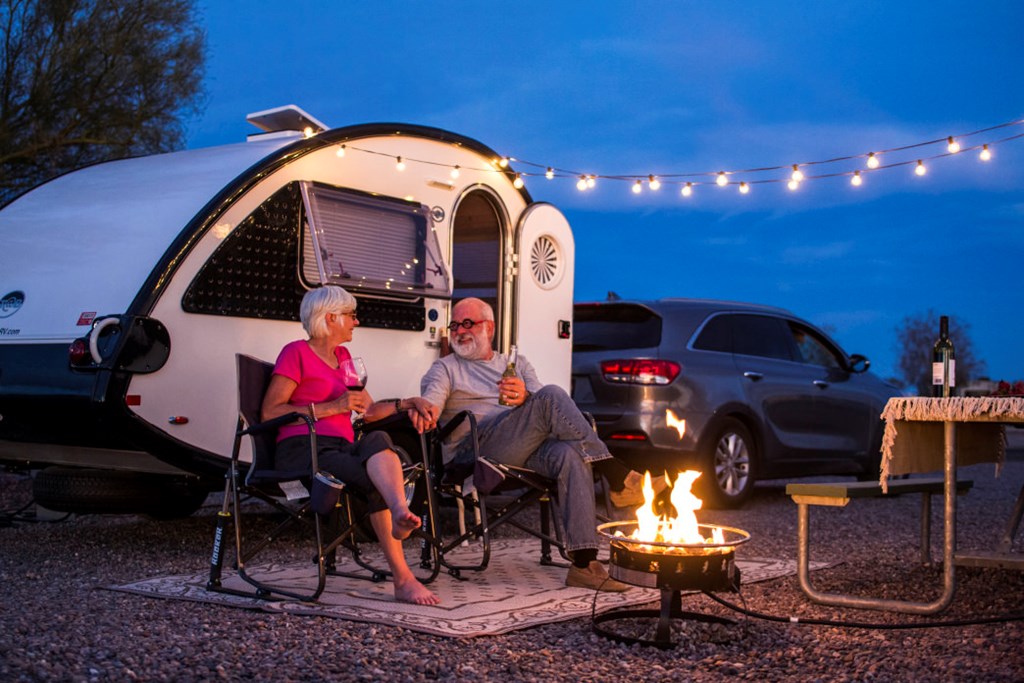 3. AIM FOR AS LITTLE WASTE AS POSSIBLE
As much as we would love for camping to be zero waste, that is a nearly impossible feat, so instead, we will settle for camping with as little waste as possible.
A great way to do this is to divide up your garbage into three separate piles:
4. OPT FOR BIODEGRADABLE PRODUCTS
Chances are good you've been hearing and reading the recent concerns about how specific sunscreens are causing a lot of damage to oceans, lakes, and rivers. Make sure you're not part of the problem. You can do this by choosing to get biodegradable sunscreen. Other sunscreens not only have chemicals in them that may be sketchy for you to use, but they also have chemicals in them that can affect bodies of water.
Some of these sunscreens can take years to break down. And guess what? They aren't just bad for bodies of water but also for dry land.
Leave a comment