Is there a small air conditioner that can be used in the tent while camping?-ipanergy
Air conditioning can not be used inside the tent, air conditioning is generally used in closed spaces, if it is used at home, then the doors and windows at home is certainly all closed, in order to play the maximum effect, is the city inside the bus, generally open air
conditioning
, the driver will also close the windows in order to achieve the effect of cooling. The tent is not closed, the tent is generally double, the inner tent for the mesh, the outer tent for the rain cover, the outer tent can be ground clearance, mainly used for ventilation, so there is no way to use air conditioning inside the tent, with air conditioning inside the tent, equivalent to cooling nature, you are pulling 10 central air conditioning is not the top thing ah.
If you are really afraid of heat, then you can focus on the choice of camp, consider going to the mountains, or the city around the top of the mountain, these two
places are relatively
low temperature, even in summer, the night is also to bring quilts.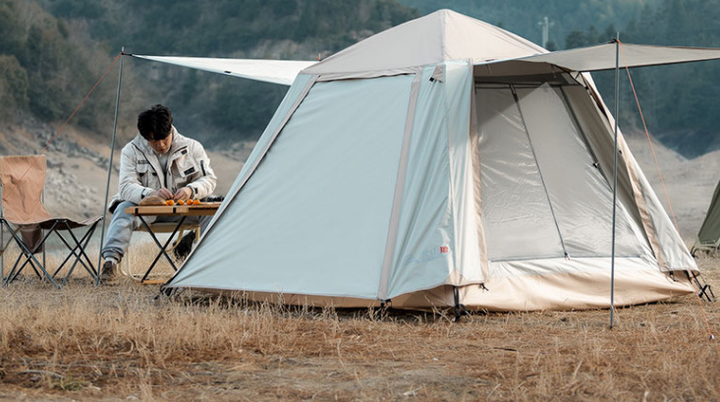 Leave a comment