when you are at the campsite-panergy
1. ENCOURAGE THEM TO HELP
Show kids how setting up a tent works and have them hand you tent poles, or hold guide ropes and stakes. Have them help collect kindling for a campfire. Give them tasks that will be fun and easy, but also allow them to feel like they get to be responsible for the good times ahead.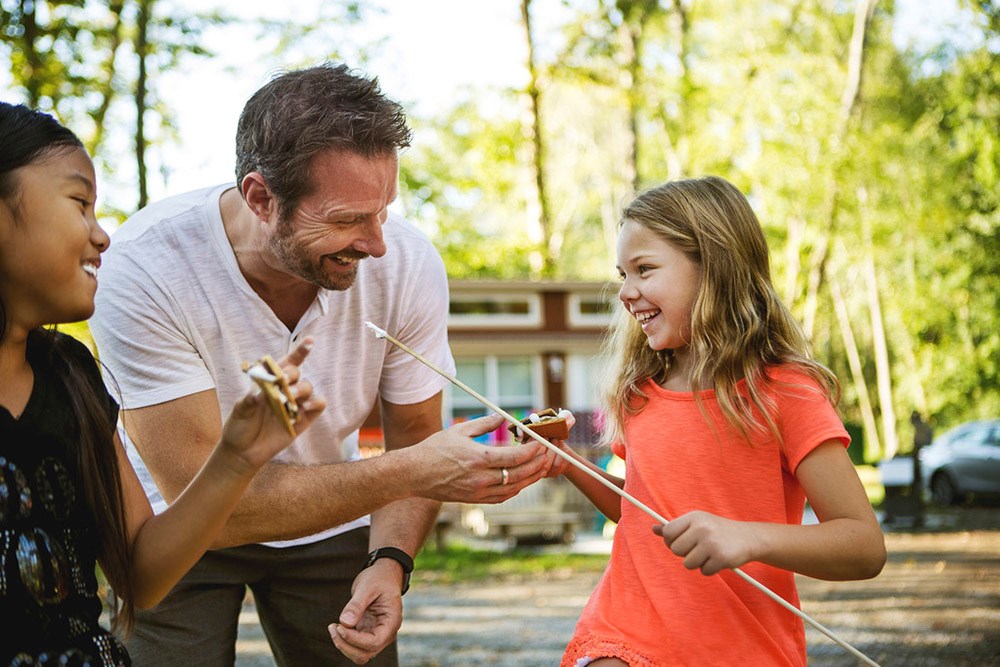 2. MAKE SAFETY A PRIORITY
Oftentimes, a camping trip can mean a close proximity to new or unfamiliar hazards. A fire can be really exciting, and kids will want to toss sticks in to keep it burning. They may also show interest in some of the new camping tools around the campsite.
A safety talk should accompany any element of camping that could be potentially hazardous. Don't admonish or scare your kids, as you don't want to make them afraid of camping, but use each occasion as a talk about staying safe and being responsible.
3. FOOD STAYS IN THE CAR
Camping can often be a break from rules about sweets or snacking, which is great — the trip can be a vacation from some rules as well as their home. But explain about animals who make their home outside, and how fantastic their sense of smell is. Let them know they don't need to be afraid of most animals, but also that it's best not to encourage them to wander into the campsite in search of something tasty.
4. INSTILL A LOVE OF NATURE
Give them a chance to really appreciate the environment they're in. Teach them to follow "leave no trace" rules, having them pick up trash and dispose of it properly. Talk to them about how delicate the environment is and how little decisions can make a big difference to the plants, animals, water and air around them. By raising responsible campers, you'll be doing a wonderful favor for your children as well as the world around you.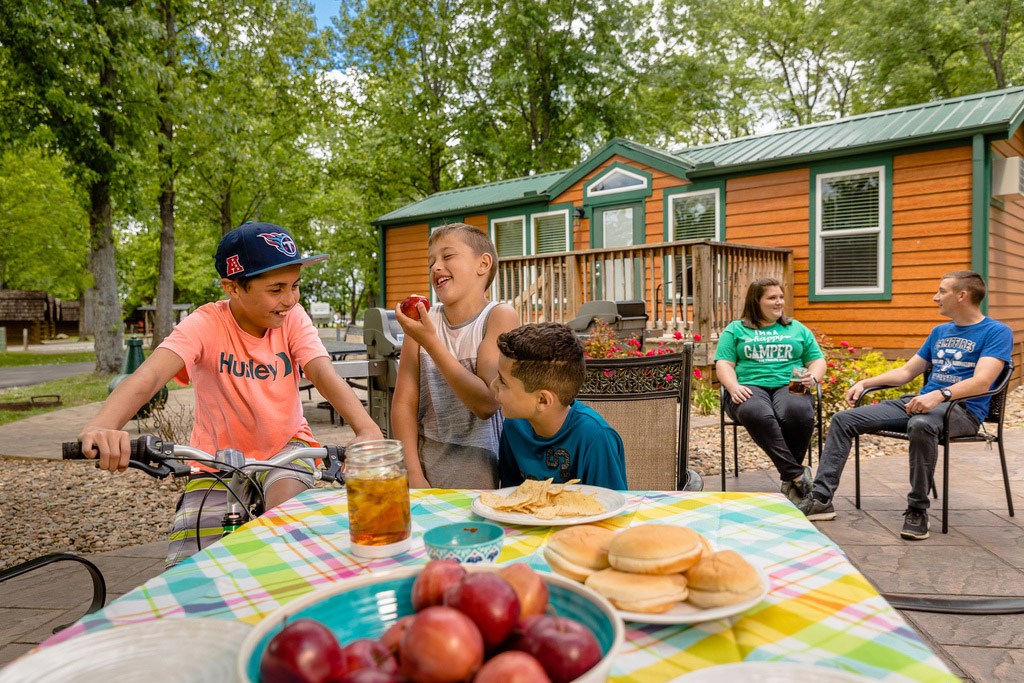 Leave a comment