4 ways to stay safe while camping-panergy
1. Be aware of any risks around your tent
You've arrived at your destination and are about to hammer in the first tent peg. Before you do, make sure you have a look around and consider the risks in the immediate area.
Avoid camping directly under large gum trees. Some species are susceptible to dropping large branches at any time. The last thing you want is a branch dropping on top of your tent in the middle of the night.
Consider where water will drain in the event of rain. Avoid camping in creek beds and over ditches where water may pool.
If you're camping with children, consider setting up away from potential dangers like rivers, creeks, or steep drop-offs.
2. Bring plenty of food and water
Make sure you bring plenty of water with you for drinking and washing. Most parks are not connected to mains water, so especially after dry conditions, you cannot rely on water being available in the park's rainwater tanks. Bear in mind, tank water is not treated so it's not suitable for drinking.
If you are taking food that needs to be kept cold, invest in a quality esky and pack enough ice. Food poisoning and camping don't go well together!
Top tip: Consider how you'll store your food. Air-tight containers are important to keep bugs from crawling in. You don't want your morning corn flakes to come with bonus protein!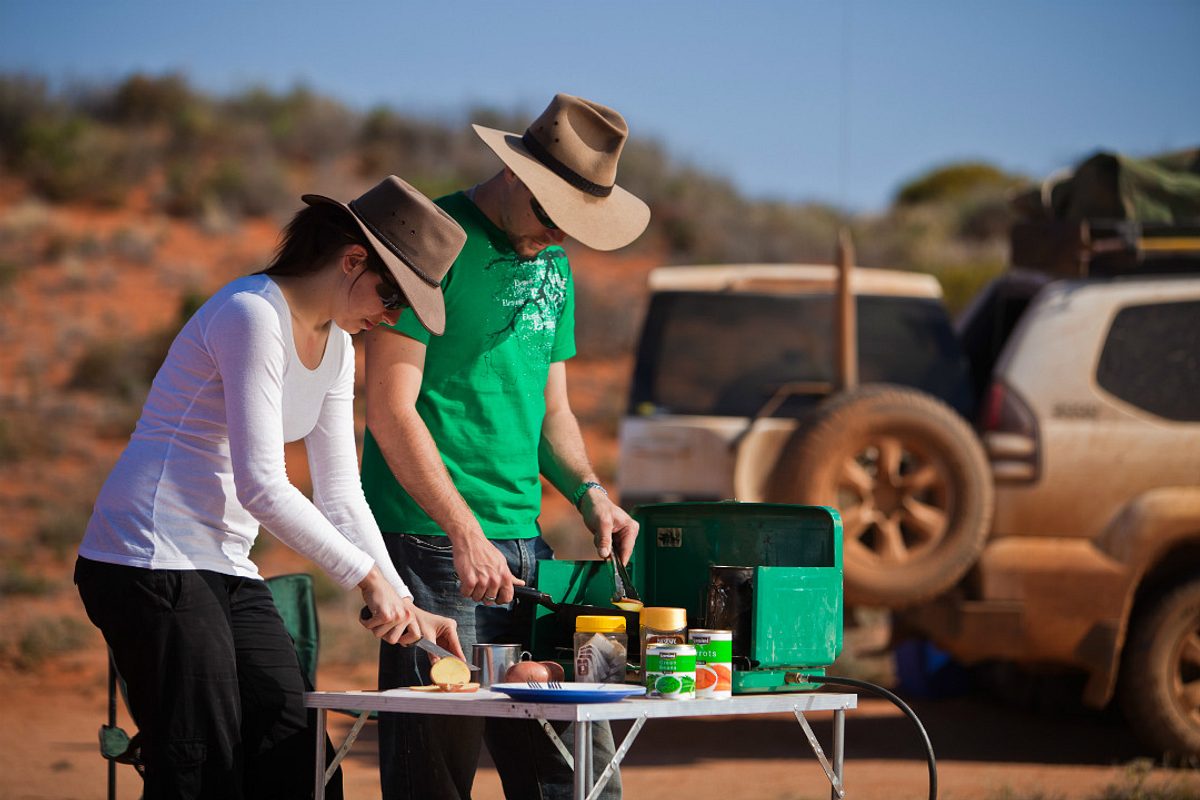 3. Be aware of the weather
Keep an eye on the weather and pack accordingly. Look at both the day-time and night-time temperatures as warm sunny days can turn into frosty cold nights. You may need sunglasses, hats, and sunscreen during the day and thick socks, trackies and a warm jumper at night.
4. Have First Aid equipment available
Many of our parks are in remote locations, so medical aid can be far away. It's a good idea to camp with someone who has First Aid training, and an even better idea is to be trained yourself.
In the event that something goes wrong and you need to treat an injury, a comprehensive and well-stocked First Aid kit is essential.
When heading out on a bushwalk, you might not be able to carry a big First Aid kit. Grab some supplies to throw in your backpack such as bandages and some antiseptic cream to clean up any scratches, bites or cuts you might pick up on the trail.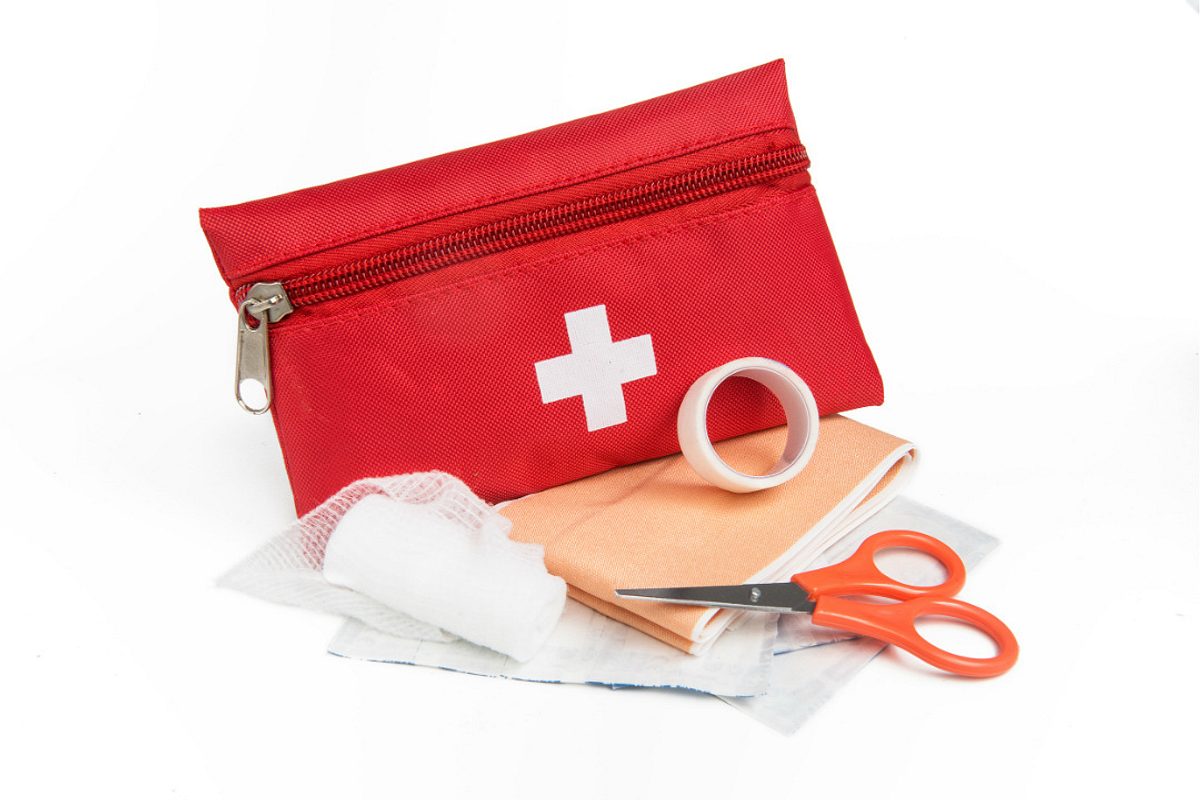 Leave a comment