HOW TO INTRODUCE YOUR KIDS TO CAMPING-PANERGY
1. DO A TRIAL RUN
It's always a good idea to do a quick setup of your tent and essential gear to make sure it's ready for the trip. While you're at it, why not give your kids a small sample of the camping experience? Younger kids may be worried about sleeping outside, or just concerned about being away from home, so treat your backyard as their first campsite.
Give them an opportunity to sleep in their tent, with their sleeping bags and flashlight. If they don't have siblings, suggest they try camping with a friend. This way, if they do get worried or there are technical difficulties, you're close to home. When they do get to the campsite, the experience won't seem so unfamiliar.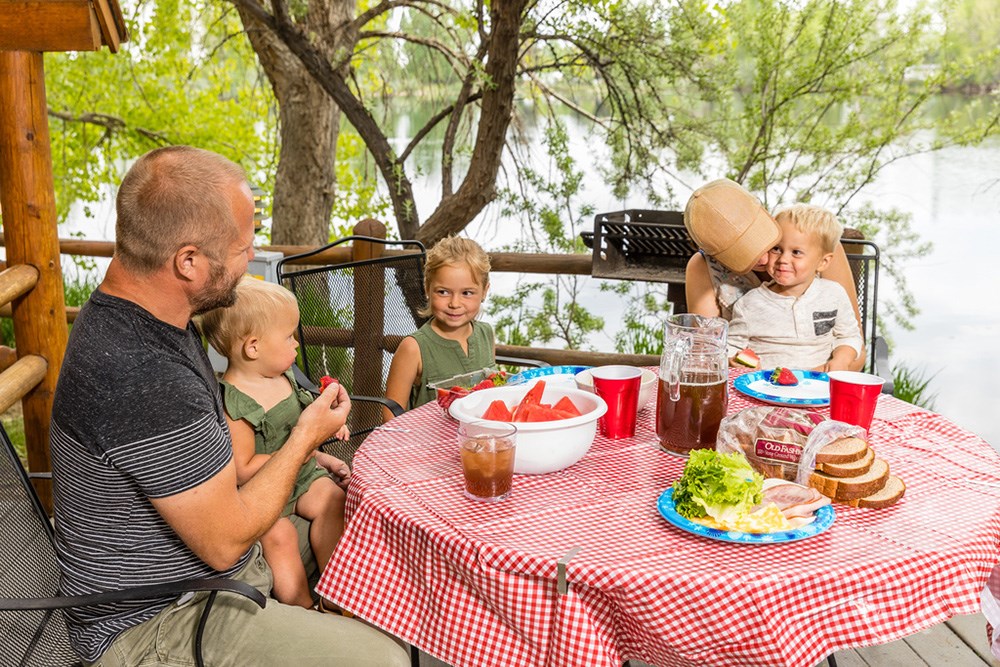 2. LOCATE VITAL RESOURCES
You likely have a spot in mind for the big outing. But do you know what's nearby that could come in handy, or in an emergency? Research the area and find out the closest grocery stores, gas stations and any other necessities to make sure you can respond to any need that could arise. KOA stores offer many necessities, so you won't have to go far if you realize you've forgotten something at home.
3. THINK COMFORT
You and your partner may have become accustomed to roughing it, but for children new to the experience, provide an extra level of comfort. Bring pillows they like and find a sleeping pad that will keep them from feeling every bump on the ground. Maybe even get them a cot or air mattress.
4. BRING ENTERTAINMENT WITH YOU
While the outdoor experience has nearly limitless fun available, younger children may also want familiar activities and entertainment. Pack some of their favorite toys — especially ones that are suited for the outdoors. Get them away from their screens! What about some water guns? Maybe a soccer ball or a football. You can do arts and crafts, drawing or other creative activities outdoors. One especially fun, inexpensive option is to give them magnifying glasses and lead your kids on an exploration of the area.
Leave a comment