Outdoor picnic camping how to prevent the wind-ipanergy
Outdoor camping is indeed a very cool thing, especially in the current March, when spring is in full bloom and even the air is scented. However, there are places, especially in the northern region, camping is often accompanied by pain points, that is, the wind, in the outdoor picnic, most of us use the gas stove, if the outdoor wind, then the flame of the gas stove will be very unstable, if you use the alcohol stove, then this phenomenon will be even worse, so how do we solve it?

If you are camping with a small number of people, only 1-2 people, then in fact very good solution, you can prepare a wind shield, the wind shield around the stove, so that you can effectively block the wind.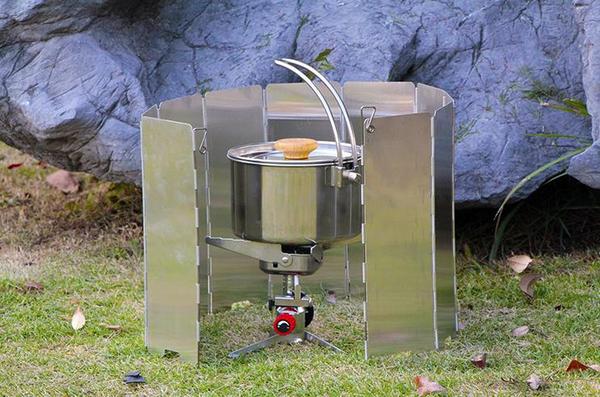 We can move the cooking utensils to the tent, this operation only old drivers can try, newcomers are not recommended to try, especially with a small tent camping, it is not recommended, because the small tent if the wind rope is not fixed, the wind blows, it is easy to blow the tent over, thus igniting the tent. If you bring a big tent, it's a different story, such as the following big tent.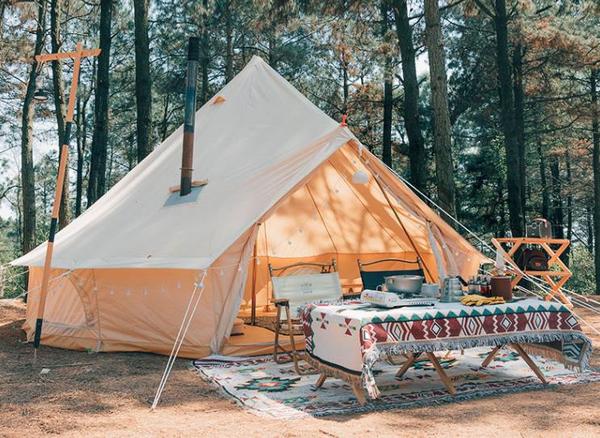 Leave a comment