The Best Fans To Keep Cool This Summer Without Ruining Your Living Room Decor - ipanergy
September 27, 2022
by Regina Wu
The good news is that summer is finally here. The bad news is that temperatures have hit record temperatures in the UK and, if you're still working from home these days, you won't have access to office air conditioning during this unprecedented 40-degree heatwave.

Nobody likes trying to concentrate on meeting an important deadline while quietly overheating (or being kept awake for hours on a boiling hot night, either) so it's all the more important to invest in a decent fan for 2022.

Unfortunately thought, most cooling fans are... not the most aesthetically pleasing of household items, which is a shame seeing as they're such a staple piece in our homes through the summer. While we like to stay cool during the hot weather, the last thing we want to do is sacrifice our interiors when we've put so much effort into making a haven of our bedrooms and living rooms.

Which are the best fans?
Luckily, brands have been listening to the public and there is now a surprising number of prettier fan models available that won't ruin your interiors scheme as well as quiet fans that won't disturb your WFH flow. Plastic blades have been swapped for wood-effect options and many are now so slimline that you'll hardly even notice they're there.

Make sure you've picked the right model for your space, though; not just the best looking. If you've got a large open-plan kitchen diner, or a room with a big run of glass doors (a serious heat trap), a little desk fan might not cut it – you'll need a larger tower design. An angled desk fan is a great option to keep on your folding desk during working hours though, and then you can pop it on your bedside table to help you sleep on muggy nights.

There are also some models now available with purifiers and others that have built-in heaters for winter, too – we've indicated where in our round-up.

Here are our picks of the best fans for 2022 so you can work comfortably during the day – and actually get some sleep at night.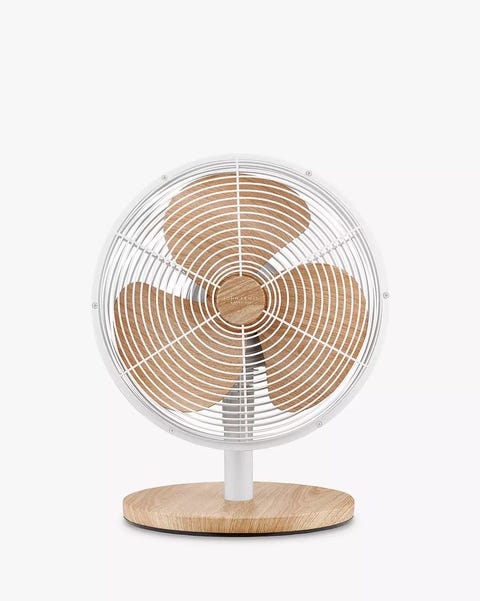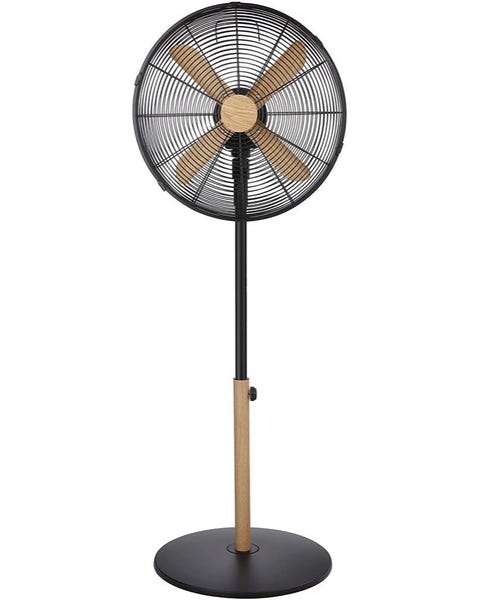 Leave a comment