Tips for camping with friends-panergy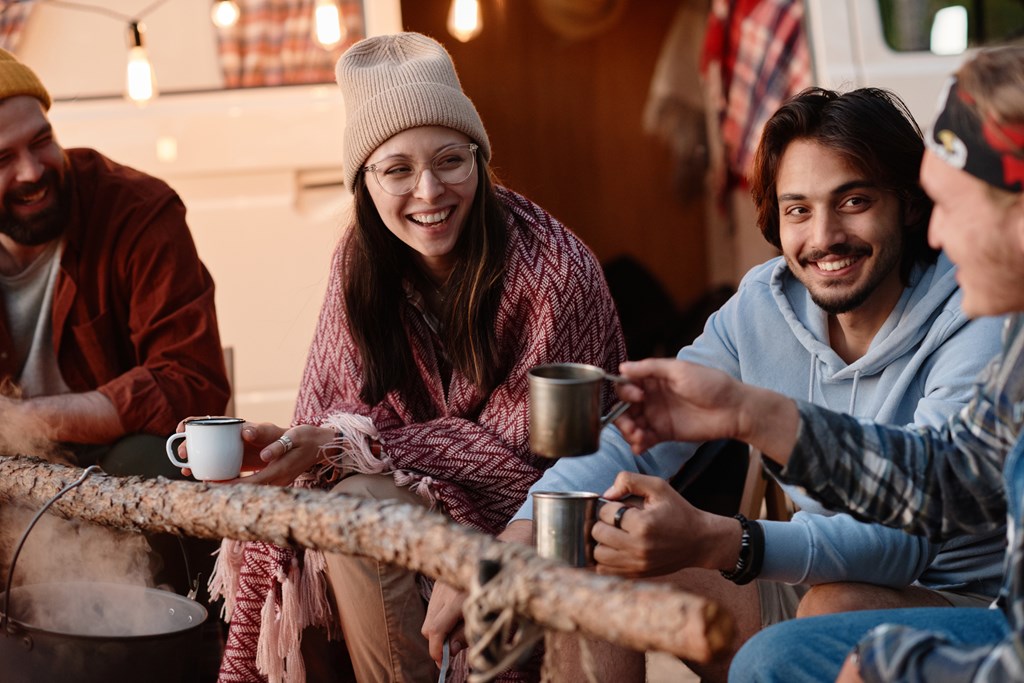 ​​If there was a universal camping bible, there would definitely be a chapter on camping with friends. Like camping solo and camping with kids, camping with your chosen family is a fun way to get out and experience the great outdoors. There are, however, a few things to keep in mind if you want to go out as friends and come back as friends. After all, any time you add another human into the equation, things can get complicated. At the very least, more patience is required.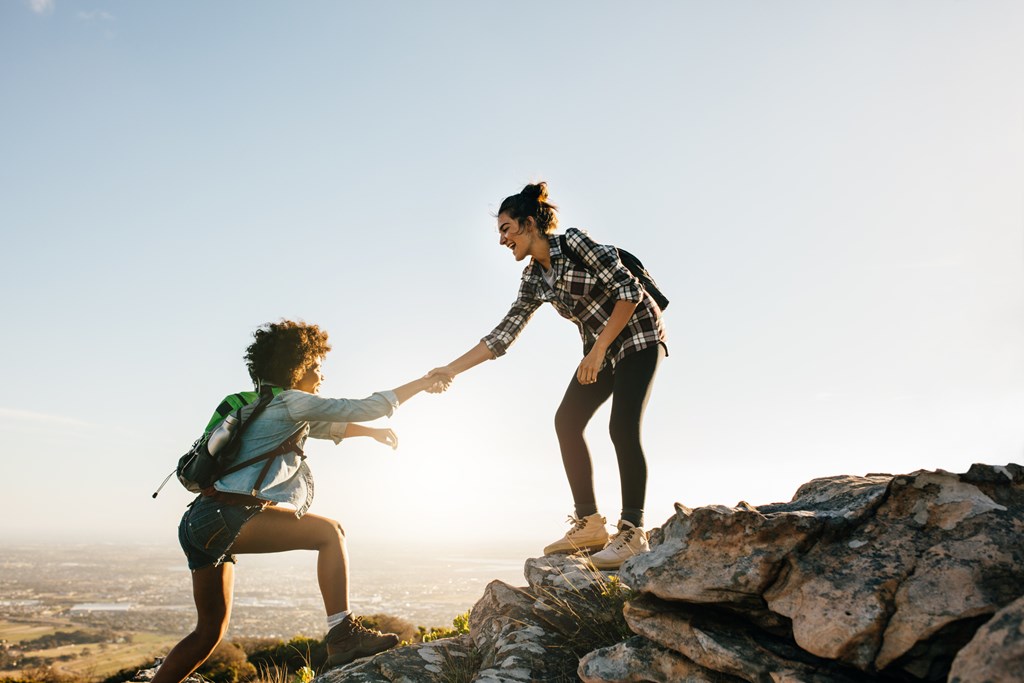 1. KNOW YOUR FRIENDS & THEIR CAMPING STYLES
Much like you wouldn't play Monopoly with a friend who can't sit still for hours, you probably don't want to head into the woods with a friend who claims they're allergic to the outdoors. "Not everyone loves hardcore backpacking, and not everyone loves chilling by a lake for a week," says Hanna Ashcraft who encourages women to camp with via her blog, Moderately Adventurous. "Find out what kind of trips each of your friends like and where they are excited to camp. By planning trips that satisfy what others like the most, you're not forcing a chill-by-the-lake friend to hike 12 miles through the backcountry or asking your backing friend to just relax for five days."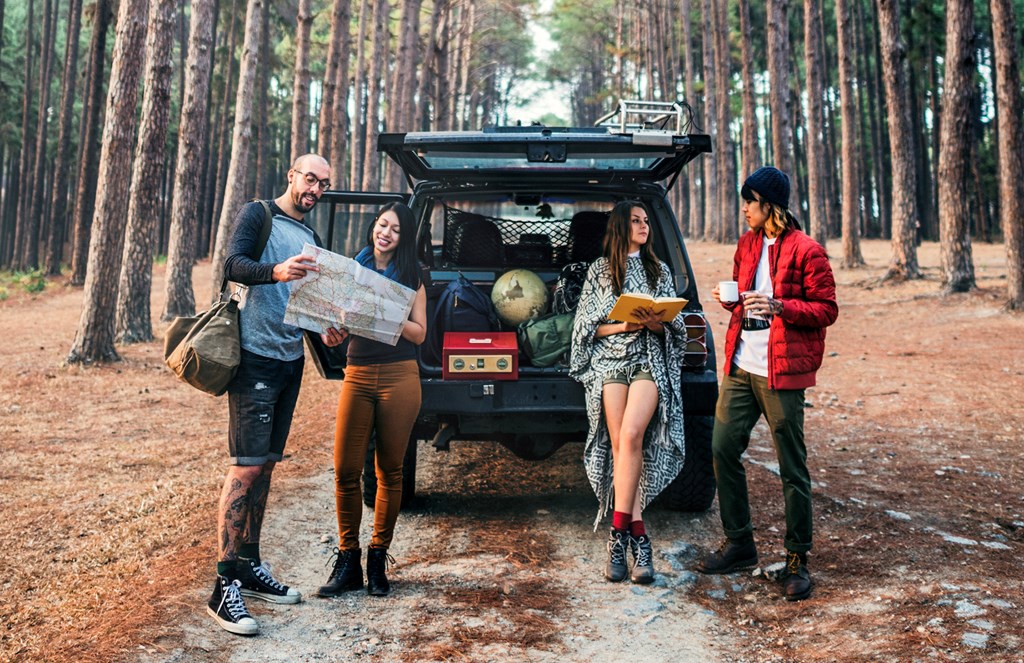 2 

HAVE A PACKING PLAN

Once expectations are established, the planning can begin. To avoid everyone showing up with a badminton set or lawn bowling pins and no one showing up with s'mores supplies or propane, make a packing list in advance. Samantha Meabon, who blogs at ipanergy.com, likes starting a Google document to keep track of who is packing what. "Everyone can fill in food, supplies or games and activities they'll bring. This way, you won't end up having 12 bags of marshmallows and no chocolate!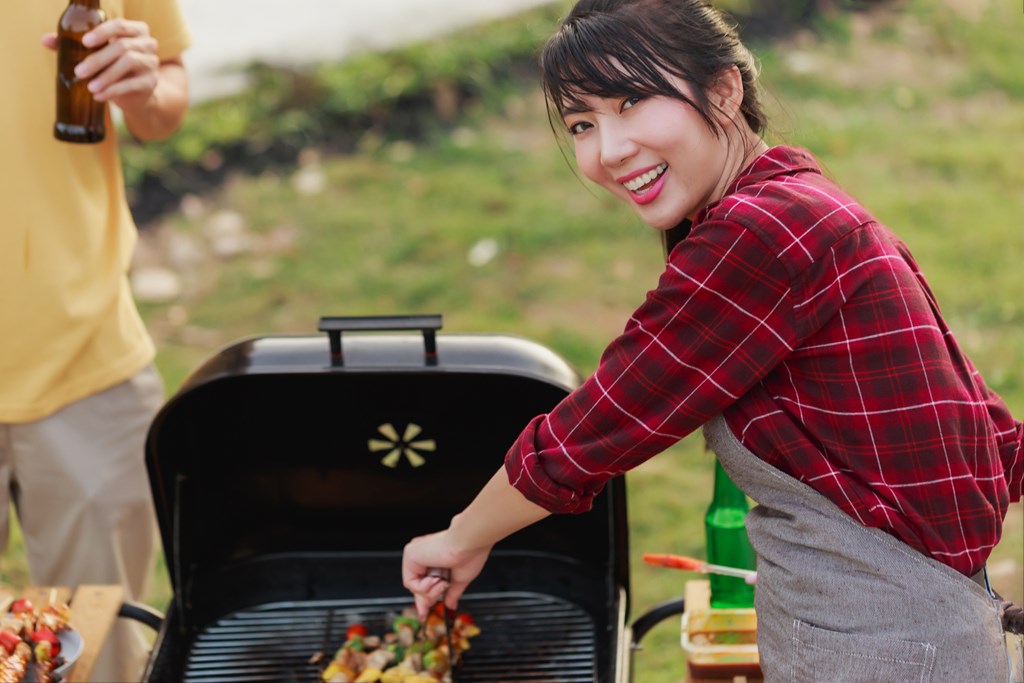 3Allocate meals for specific dates
That friend who doesn't cook can take care of providing all the utensils and plates," Moreland said. "It's a win-win for everyone involved, and there's less time spent preparing food so more time can be spent camping!" Be aware if your friend has any food allergies and/or preferences. If you are a friend with special needs, have a cooler full of your "safe" food!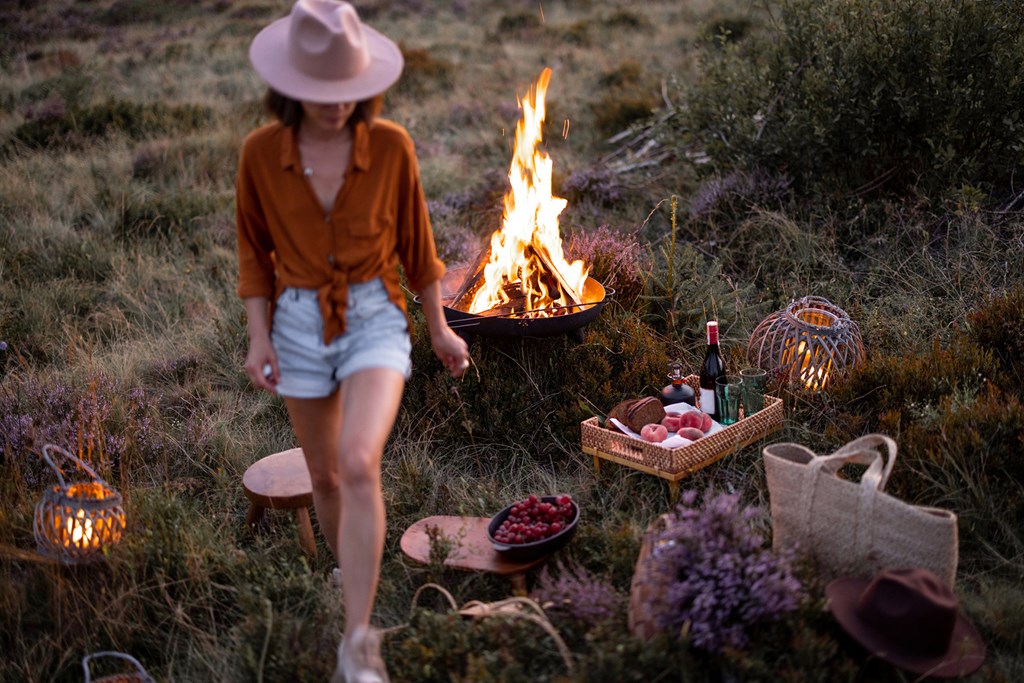 4. Give each other space
Even if you're best friends, you may not benefit from spending 24/7 time together-especially if one of you snores. Whether giving each other space means sleeping in different tents or doing different activities at certain times of the day, be prepared.
Leave a comment