What consumer circuits have been brought on by the camping craze?-ipanergy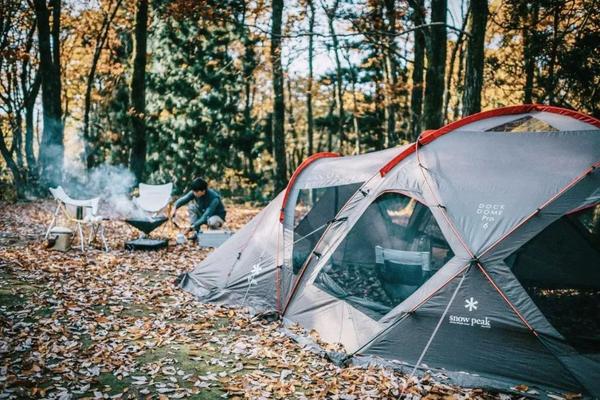 As the camping industry has matured , the acceptance of brands has grown. Not only are there outdoor brands like Mako Flute that create professionalism, covering scenarios such as high altitude camping, trekking camping, park recreation, fine camping and travel, meeting the needs for professional equipment and clothing in each scenario.  As well as younger brands like ipanergy, which is actively creating a one-stop shop for camping gear, its hotter canopies and tents are making a lot of appearances in campgrounds. Pathfinder equipment products, on the other hand, are poised for growth of over 140% in both 2020 and 2021, with 180% year-on-year growth expected in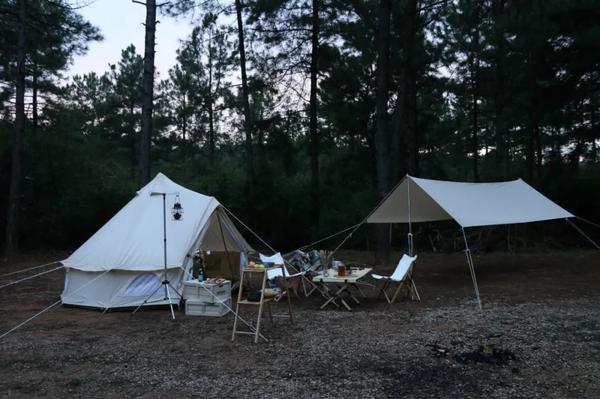 As camping becomes more sophisticated, the camping experience encompasses much more than just a breath of fresh outdoor air or a casual meal in the open air. Not only have orders for outdoor equipment doubled, but sales of portable electric fans, small electric pots, kettles, egg cookers, multi-function pots and other small portable appliances have jumped 200%.

The camping explosion has provided a new track for small home appliances. In the overall cooling of small home appliance sales, portable small home appliances closely related to camping are growing against the trend. In the post-epidemic era, new consumer trends such as the "leisure economy" and "outdoor economy" have emerged, extending the use of appliances from indoor to outdoor scenarios. In the post-epidemic era, new consumer trends such as the "leisure economy" and "outdoor economy" are emerging, and the use of appliances is extending from indoor to outdoor, giving small appliances the impetus to create new categories and new functions in traditional categories.

There are also more innovative product concepts, such as tents that can be hung from trees, "life straws" that filter water, etc. It is now known that car companies are also entering this market segment, such as Azure's "Azure Little" and Guangqi Aion's AION Y. The "camping car" concept is not only long-range and spacious, but also meets the need for electricity when camping.

In addition to camping equipment, the "camping+" experience brought about by the construction of campsites has also become a traffic code. At this stage of development, camping has become a social, holiday and recreational activity, and is now becoming more sophisticated. Whether the scenery is beautiful, whether the process is tedious, whether there are more experiences, etc. are all factors that consumers care about. Even taking nice photos and sharing them while camping has become one of the immediate needs of campers, and sharing scenes has become a daily routine for young people.



Leave a comment